Small classes = Pleasure and security
English speaking instructors
4 à 6 élèves max par groupe
Your snowboard course in Montgenevre
Why choose ESI Montgenevre?
Our group snowboard lessons are open to anyone wishing to practice an alternative activity and very playful. Student progress in snowboarding is often very fast. Thanks to our mini groups! It is therefore not uncommon to go through the stages of the beginning of the progression with great ease.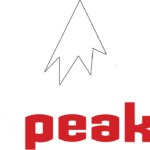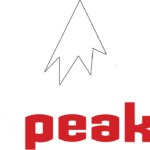 Practical infos ⬇
You should arrive at the lessons "ready to go".
For snowboard lessons you will need a ski pass. You have the possibility to buy it directly at the ski school if you wish.
In case of problem during your stay, Illness, injury,... The lessons are not refundable. We strongly recommend that you take out specific insurance for winter sports
Sunscreen 🔆
a small snack in your pocket 🍗🍟
Going to the toilet before the lesson is always a good idea👏🏼
Description ⬇
A specific pedagogy is put in place by the snowboard instructors.
All our snowboard group lessons are made so that you can progress in a holiday atmosphere.
The ski school only trains small groups of snowboarders. This maximizes safety, fun and learning
We are here to assist you, to help you in your choices. Natives of Montgenèvre, we can advise you from the reservation to your departure.
Book online ⬇
If you wish do do 3, 4 or 5 days. please contact us